Part of Hello Services Ltd
Covering 89% of the UK Cities and towns
Provides 7 type of cleaning services
Over 180 professional cleaners
Over 50 domestic/ regular cleaners
7 days service/ UK based office
The founder
Sarbaz Hassan, the founder of Hello Services, An entrepreneur with over a decade experience in the home maintenance industry.
The story
Hello Services is a fully accredited company. We provide our customers with a vast range of high-quality Home services that meet their requirements.
Hello Cleaners is part of HELLO SERVICES LTD, we formed this business in 2018 but with many years experience in cleaning and moving industry. The founder of the business Sarbaz has been in this field of business since year 2010. So having one decade experience can ensure customers with better experience.
Our approach
Our Aim is to be the best Company for home services in Greater London and surrounding areas, we do this by making sure our customers are satisfied. We pay attention to all details when you book your job with us.
Our office team
A little insight of our office and where our customer service is operated from.
Meet some our service provider teams.
Nicola
Cleaning team supervisor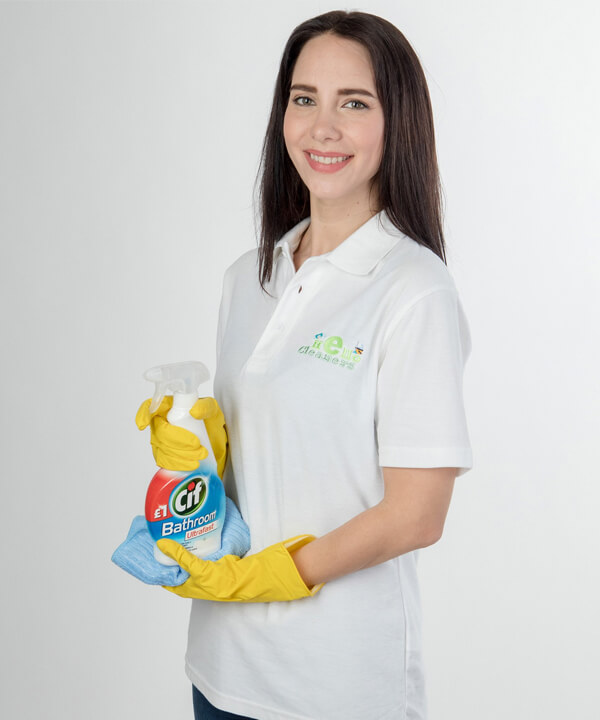 Lucy
Cleaning Supervisor
Jose
Operational Manager
Brwa
Cleaning Manager
Marius
Regional Cleaning manager
Dennis
North west cleaning manager
Basta
West London management
Vlasta
Cleaning team leader
What do do
Hello Services provides wide range of home services, Our cleaning department provides the following services:
trusted by 1000s of customers from Individuals, landlords and estate agents
Need a professional cleaning service to come and give a fresh look to your house? Do you need a regular office cleaner to attend your office regularly? We can have all the options available for you.
We have professional carpet cleaners across the UK, we use high end carpet cleaning machines to get the best result for your carpet cleaning. You can book carpet cleaning services solely or with one of our cleaning services.
We have dedicated oven cleaning teams across the UK. All our oven cleaners are professional, trained oven and other appliances cleaners with the best oven cleaning equipment in hand. Hire our Oven cleaners.
Visit Us
First Floor 19 & 20 Station Point, 121 Sandycombe Road, Richmond TW9 2AD
info@helloservices.co.uk
02036334555