"Revive Your Carpets with Professional Cleaning Services – Sparkling Results Guaranteed
Use advanced cleaning equipment.
Eliminate tough stains and odors.
Extend the life of your carpets and upholstery.
Improve indoor air quality.
Customize cleaning plan to meet your specific needs
Deep clean your carpet and rug to look like new again
Hello Cleaners has a reliable cleaning team available to take care of all your carpets and rugs cleaning. Hiring one of our professionals will save you time and hassle.
Carpet and rug cleaning services
in 4 steps:
1. CONTACT US.
Contact us and tell us your needs about your carpet and rug cleaning needs.
2.SERVICE BOOKED.
Book our professional carpet and rug cleaners online or give us a call.
3. CLEANERS ARRIVE
Professional cleaners arrive and start your deep carpet and furniture cleaning
4. JOB DONE.
100% satisfaction guaranteed.
Healthy home starts with a professional carpet washing
A deep carpet and rug cleaning is a must on a to-do list. Considering that the inhabitants of your home tend to use them often. As a result, they are more prone to dust, dirt, and staining which may result in them looking unattractive and shortened durability. But more important they become a trap to allergens source of health disorders to some member of your family. Your professional carpet vacuuming is between experts' hands. We offer a wide range of carpet and rug cleaning treatments adapted to all kinds of carpets. Contact Hello Cleaners today and get a vibrant and clean carpet.
Extended carpet-cleaning services to suit all needs
Our services cover domestic and commercial clients. Our specialist carpet cleaners have access to special carpet cleaning machines to offer options suitable to particular requirements. Our professional carpet cleaning tools are efficient to remove all types of stains and unpleasant odour even the most stubborn ones like pencil marks, chewing gum, wine, pet urine, and anything you need to be taken care of. Our team is fully trained in using the best carpet and rug cleaning treatment methods: carpet steaming, carpet shampooing, and whatever adequate cleaning procedure adapted to carpets specifications.
With this Carpet and rug cleaning you get:
A time-saving and cost-efficient service
All cleaning products are provided by the pros
Pricing based on the time taken to complete the task
Professional communication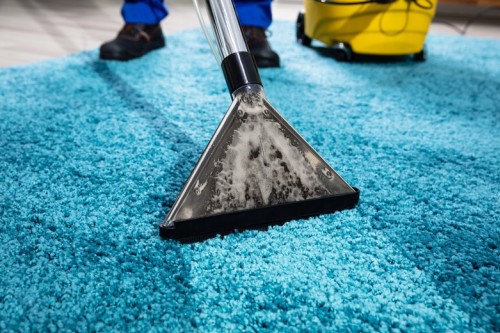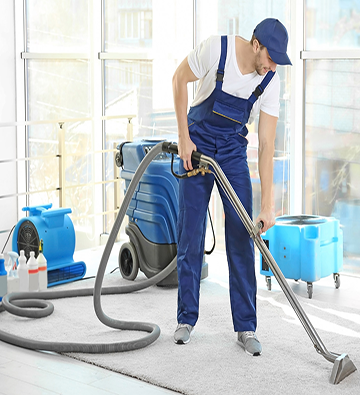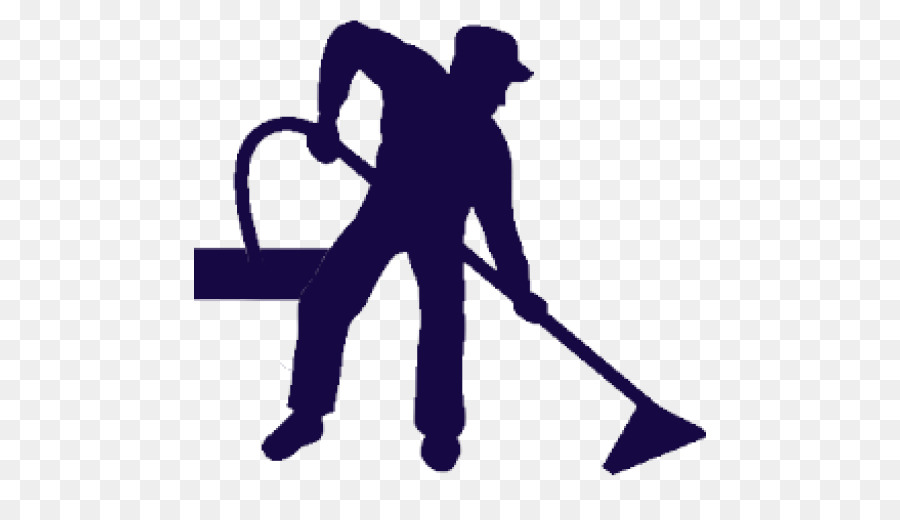 Book a professional rug and carpet cleaner for your cleaning tasks
With every Rug cleaning services you will get:
– Professional cleaner
– All products provided
– On-time arrival guarantee
– Competitive rate
CARPET AND RUG CLEANING PRICES
Lounge
---
Deep clean lounge carpets for freshness.
Eliminate stains and dirt with professional cleaning.
Restore the look of your lounge carpets.
Bedrooms
---
Revitalize your bedroom carpets with deep cleaning.
Create a healthier sleeping environment with fresh carpets.
Say goodbye to dust and stains in bedrooms
Staircases
---
Make your stair carpets look like new.
Remove dirt and grime from high traffic areas.
Keep your home safe with clean stairs
Landing
---
Transform your landing with professional carpet cleaning.
Remove dirt and stains for a fresher look.
Welcome guests with a clean and inviting landing
Small Rug
---
Renew the appearance of your small rug.
Eliminate odors and stains with deep cleaning.
Enjoy a clean and fresh small rug
Standard Rug
---
Restore the beauty of your standard rug.
Professional cleaning removes dirt and allergens.
Keep your home healthier with a clean rug.
Please note: We have a minimum charge of £80
OFFICES, WAREHOUSES, COMMERCIAL AND PREMISES WITH LARGE SURFACES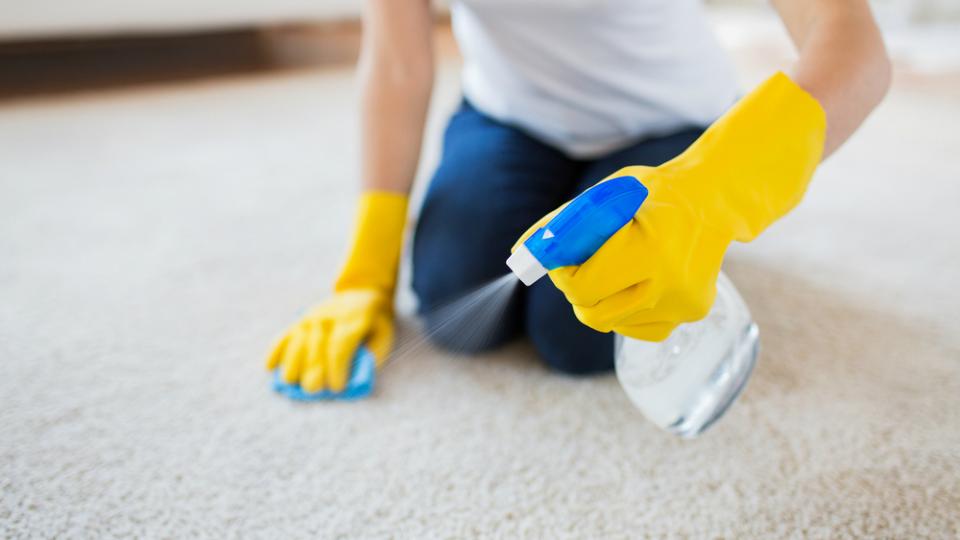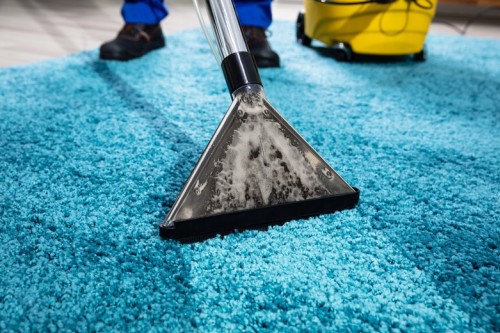 Frequently asked Questions and Answers about Carpet Cleaning
Q: How often should I have my carpets professionally cleaned? A: It's recommended to have your carpets professionally cleaned every 6-12 months, depending on the amount of foot traffic and level of dirt and stains.
Q: Can professional carpet cleaning remove all stains? A: While professional carpet cleaning can remove many types of stains, not all stains can be removed completely. However, professional cleaners have specialized products and techniques to effectively treat many stubborn stains.
Q: How long does it take for carpets to dry after cleaning? A: Drying times can vary depending on factors such as humidity, carpet material, and cleaning method used. Typically, carpets will be dry within a few hours to a day after cleaning.
Q: Is it safe for pets and children to be around after carpet cleaning? A: Yes, professional carpet cleaning is safe for pets and children. However, it's recommended to keep them off the freshly cleaned carpets until they are completely dry.
Q: What cleaning methods do professional carpet cleaners use? A: Professional carpet cleaners use a variety of cleaning methods such as hot water extraction, dry cleaning, and encapsulation cleaning. The method used will depend on the type of carpet and level of dirt and stains.
Q: Can professional carpet cleaning help improve indoor air quality? A: Yes, professional carpet cleaning can help improve indoor air quality by removing allergens, dust, and other pollutants trapped in the carpet fibers.
Q: What should I do to prepare for a professional carpet cleaning appointment? A: It's recommended to vacuum the carpets beforehand and remove any small items or breakables from the area to be cleaned. You may also need to move larger furniture out of the way, depending on the cleaning method used